I am interested in landscape (both rural and urban) and the minutiae of everyday living, the network of our day-to-day world. I reinterpret aspects of the everyday to make pieces that people can respond to, and that feel different, new, yet somehow familiar.
I look for the transitional elements between light and dark, hidden and seen. I love the thought that a mundane and unconsidered material can become something else entirely, yet still with traces of its origins. My art practice is an ongoing exploration of the possibilities in found and foraged materials, plastics, fabrics, wood, stones and metals, and observations of my everyday.
find out where you can view my work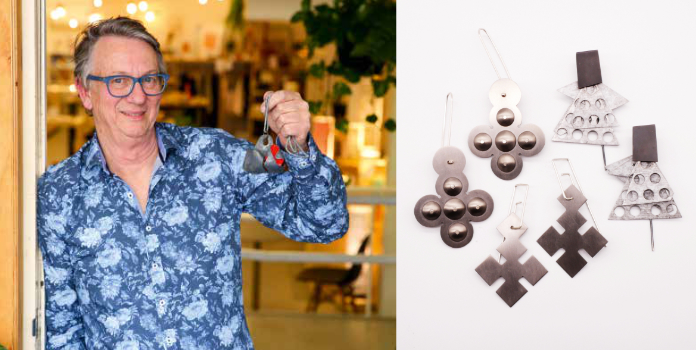 In November 2018 I was featured in SA Life, a glossy monthly magazine focussing on all that is South Australian. I have posted about this before, but now I can publish the article for anyone who would like to read it. Just click on the image below.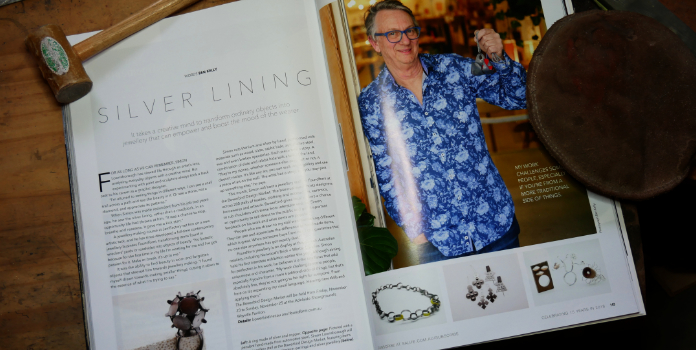 During the lead-up to the November 2018 Bowerbird market I was interviewed by SA Life. SA Life is a glossy monthly magazine focussing on all that is South Australian, and has been in publication since 2003. 'SALIFE explores the farthest reaches of our state, showcasing SA's people and places, bringing you the stories of talented[…]
Previous
Next